Petr Seifert
Managing Director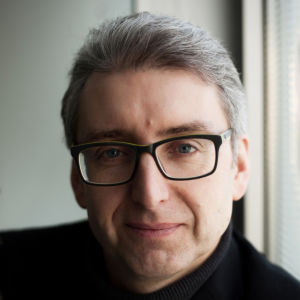 Petr Seifert has over 20 years of experience in production of luxury decorative glass objects, sculptures and bespoke chandeliers and lighting installations, working with international companies and high net-worth individuals.
1999—present
Managing Director and founder of G1PARTNERS s.r.o. providing art glass and lighting production and design services. Representing leading Czech designers and artists. Started as PMC Ltd. providing event management and marketing communication services.
2008—2010
Vice-Chairman of the Board of Directors of the CSOK Czech – Middle Asian Chamber of Commerce. Supporting export activities of European companies to the Middle Asian markets.
2002—2005
Managing Director of the design studio RONY PLESL Ltd. Start-up development, management of the projects of industrial and product design for leading global beverage industry brands. Event and exhibitions organization.
Petr Seifert studied at Construction High School in Liberec, Czech Technical University in Prague, faculty of civil engineering, Classical guitar at Konservatorium Wien Privatuniversität and Academy of Performing Arts in Vienna. Fluent in English, German, Russian, Czech.